America's favorite shopping season is right around the corner and with it a barrage of online bargain shoppers. Is your site ready to handle the Black Friday shopping rush?
If the answer is anything but yes, you may want to consider a quick preparatory revamp.
Why? Because the year-end holiday season is not only the best time to meet your annual sales goals, but a great time to capture new customers. Following Thanksgiving, Black Friday and the last two months of the year are prime for gift-giving; people are shopping for themselves, their family, and their friends. Not to mention, over the last eight years, Black Friday retail e-commerce spending alone went from
$534 million USD to $1970 million USD
 – and it's only expected to rise again this year. Which means optimizing your site for online sales now can ensure your business is ready to roll this holiday season.
So how can you prepare?
The first step is to decide which holidays you want to run promotions on. Once you've determined that and set up a promotional calendar, you can move on to polishing your website and online holiday marketing strategy.
To make it easier, we've compiled a checklist to help get you on your way.
Getting Your Website in Gear
Image of a person browsing an ecommerce platform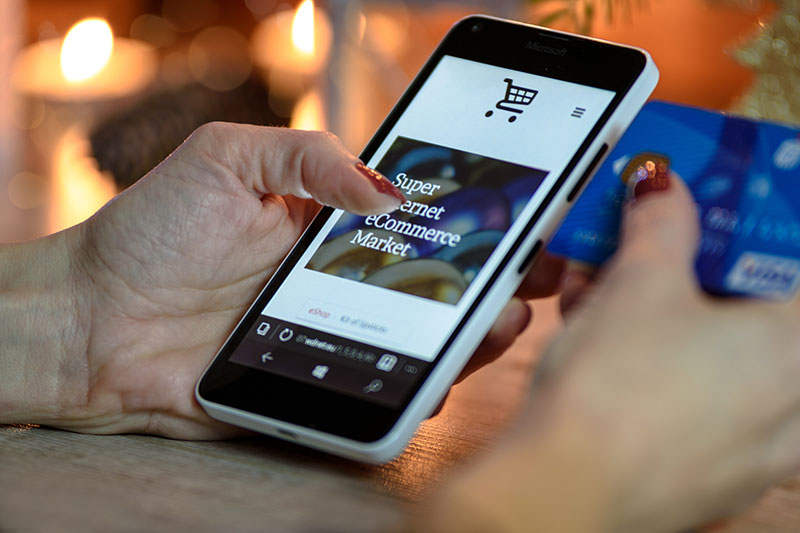 Check Your Server Traffic Capacity.

Black Friday weekend is sure to draw a lot of traffic to your site, especially if you are running promotional deals. So making sure your server can handle the influx of customers is likely to make both their and your experience easier.  Check your server capacity before the season starts at  

LoadImpact.com

or

Blitz.io

.

Create Landing Pages for Your Black Friday Deals.

If you plan on setting your customers up with some awesome deals, it's important to make sure they know what they are and where to find them. Landing pages on your website specifically made for the Black Friday/Cyber Monday promotions can help alert your customers to all the seasonal discounts you have on offer. Going the extra mile and creating a banner for your deals to be displayed on every page, will also help ensure no one misses out!

Make sure your website is mobile friendly.

The share of mobile sales on Black Friday in 2013 went from

27%  to 48% in 2016

. And with more and more customers turning to their phones for online shopping, having a site with responsive design is more important than ever. Don't know whether your site is mobile ready? Check it out with Google's

Mobile-Friendly Test

. And if you still can't figure it out,

let us take a look

!

Test and troubleshoot everything

. Even with the best promotions, the holiday shopping season could still be a complete bust if your customers aren't able to make purchases from your site.  Whether it's a broken link or simply a slow loading page, it's important to make sure you've tested the durability of your landing pages and made sure your promotional coupons are working fine.

Make the checkout process as seamless as possible

. Simplicity is key. Customers like it when they can make a purchase with the fewest clicks possible – and obvious clicks at that. So spend some time ensuring your website has a user friendly interface with clear add/delete item and checkout buttons. And if you need a little help,

let us know.

Have your Shipping and Returns Policy for the shopping season in fine print.

To prevent any future misunderstandings or complaints, it's best to have your holiday season shipping and returns policy listed on your website where customers can easily access or see it.

Track EVERYTHING.

To make sure you're getting the results you want and your leads are converting into sales, keep a detailed track record of every change you've made to your site and how it has affected your conversions.  A great way to do this is through tracking your

Google Analytics

and

Facebook Pixel

data.
Marketing Yourself Right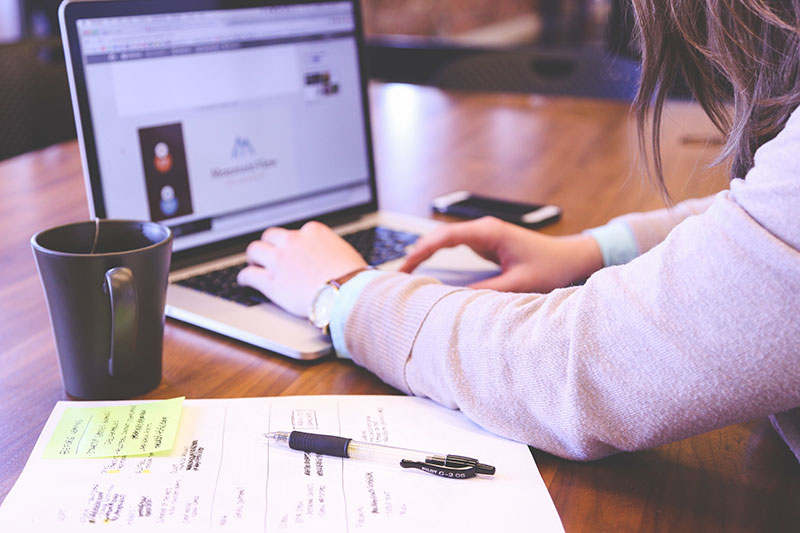 Now that you have your website ready to go the next thing to tackle is your marketing strategy. To start, look at your past marketing data to see how your business performed during previous years. This will make it easier to plan a marketing strategy as you'll have a better idea of what worked and what didn't.
Once you have that data, you can start to plan for the future holiday season. And the following tips will help you put your best foot forward!
In the End
No one knows your customers as well as you do and any website adjustment or marketing campaign should be planned with them in mind. However, we hope these tips will help get you and your site on your way to holiday-ready! And if you still have questions,
let us know
!
Sources
Desktop retail spending on Thanksgiving Day, Black Friday and Cyber Monday in the United States from 2008 to 2016
Share of mobile online sales on Black Friday from 2013 to 2016
How to Create Detailed Buyer Personas for Your Business
Get Local with ZIP Code targeting
Effects of List Segmentation on Email Marketing Stats
Why You Should Spend More on Google Shopping vs Text Ads