Partner with
216digital to grow your
Ecommerce or Service Based Business!
Partner with
216digital to grow your
Ecommerce or Service Based Business!
Why 216digital PPC Management? Google Ads are one of the best ways to reach your target customer at the buying stage of their journey. Join forces with 216digital to maximize the returns of your Google Ads budget. Enjoy a hands-off approach when it comes to your PPC account and let us do the work so that you can focus on the parts of your business that require your on-going attention.
At the onset of the project our Account Manager will have a call with you to understand what your goals are so that we can focus on what is important to you. Based on your goals we will create target KPIs (key performance indicators) to show and track progress.
Once we have a call and understand your business and what you are looking to achieve, we will get to work! This includes building out a new account, or possibly re-building a current account and implementing tracking into your website so that we are able to accurately measure our success.
As soon as the account is built and the tracking is in place we are off to the races. From here we will have monthly phone calls to touch base and walk through reporting that includes the KPIs we talked about on our first call. The best part about PPC is that it can always be better, for this reason we will constantly A/B test new copy, new ads, and new imagery to see what performs the best!
Whether your goal is to collect contact forms, receive phone calls or sell a product on your website we will setup Google tracking so that we are able to accurately track and report the success of your campaigns.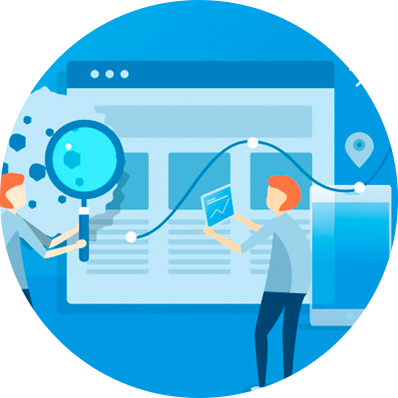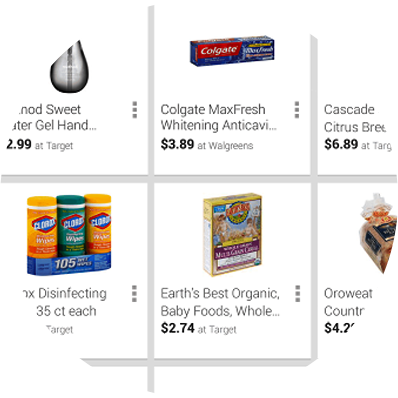 If you are selling products online, we will work with you to create a data feed for your products to be sent to Google. This feed will list your products in Google searches when the appropriate keywords are being searched.
216digital will help you navigate your merchant center account to ensure you have a feed in good standing. We will update you each month on your merchant center status and what can be done to ensure that your feed is in the best shape possible.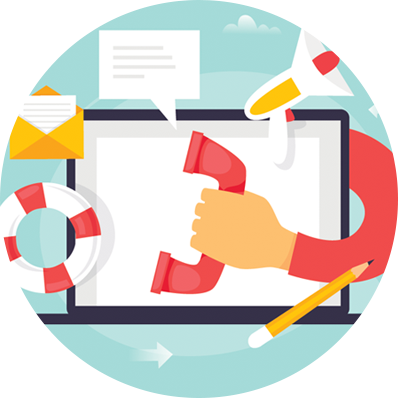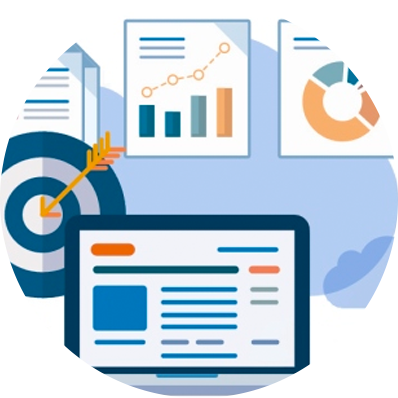 Every month your Account Manager will send you a monthly report that covers the KPI's that were established as important to you. That way rather than a bunch of graphs and numbers you will get a clear understanding of how your Google Ads are performing.
You Own your
Google Ads Account
From day 1 you own the Google ads account. Some companies will own the account and hold it "hostage" if you try to leave. We hope that you don't ever decide to leave, but if you do the account is yours and you can take it with you.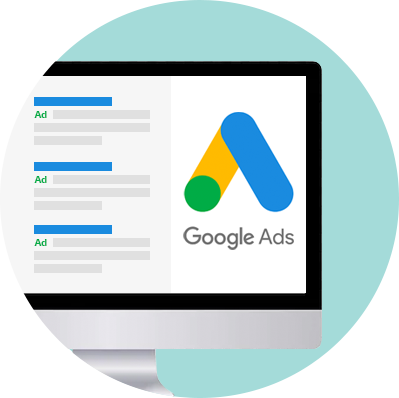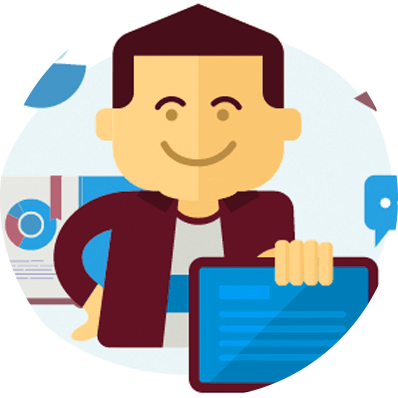 Dedicated Account Manager
No one likes being bounced around between Account Mangers that don't know the history of your account. Here at 216digital we take pride in our long-term relationships with our clients and for that reason you will only have one point of contact.
Have you ever visited a website and after you leave you start seeing ads for that website all over the internet? That is remarketing. This is beneficial because you can get people back to your website that have already shown interest and in return maximizing your advertising budget.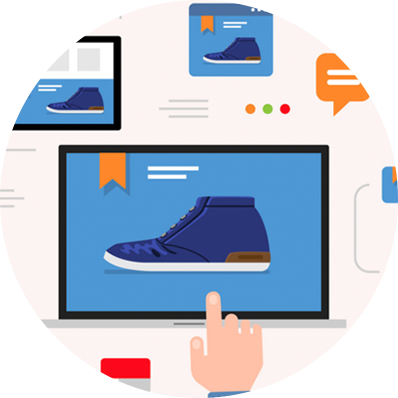 Start-up
Monthly Ad Spend:
$1,000-$4,999
Account
Build/Restructure
$800
$300 OFF
with a 6 month agreement

Most Popular Package
Small business
Monthly Ad Spend:
$5,000-$12,500
Monthly Calls

Included

Monthly Reporting

Included

Account Ownership

You Own it!

Google Analytics

Setup Included

Tracking Integration

Setup Included

Remarketing / Display Ads

Setup Included

Google Shopping

Setup Included

Shopping Feed Setup

Included
Account
Build/Restructure
$1000
$300 OFF
with a 6 month agreement
enterprise
Monthly Ad Spend:
$12,500 and up
Monthly Calls

Included

Monthly Reporting

Included

Account Ownership

You Own it!

Google Analytics

Setup Included

Tracking Integration

Setup Included

Remarketing / Display Ads

Setup Included

Google Shopping

Setup Included

Shopping Feed Setup

Included
Account
Build/Restructure
$1500
$300 OFF
with a 6 month agreement