Social Media Marketing and Management
In today's market, everything is social. But not every platform is right for every brand, and what works on Twitter might not work on Facebook. That's where we come in.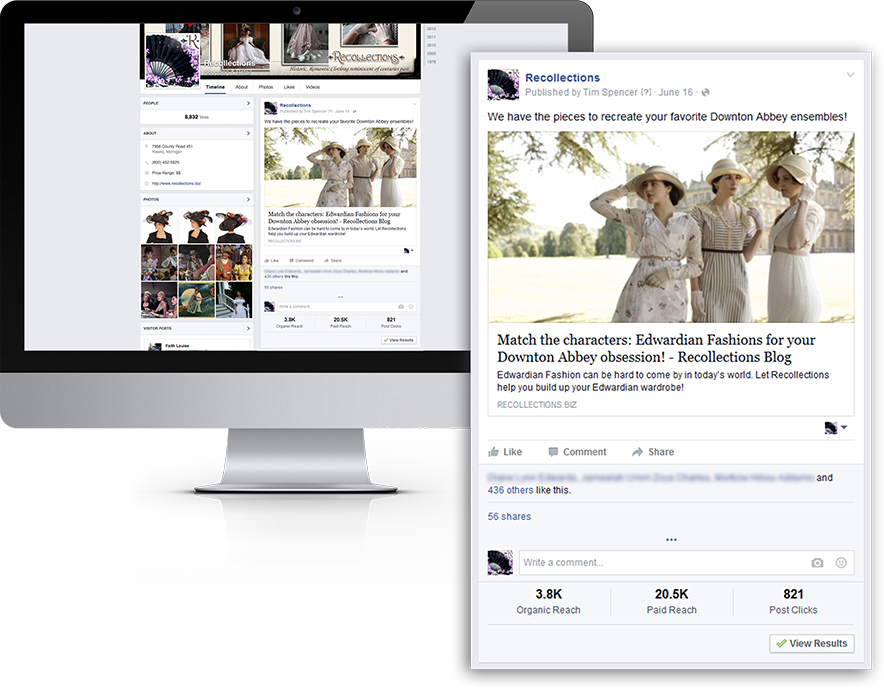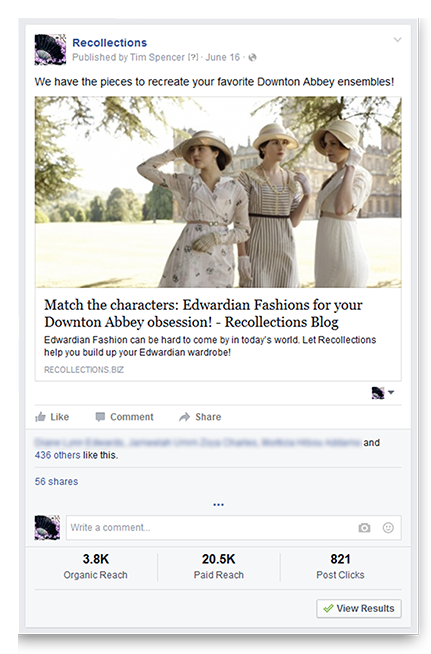 Social Is All About Speaking—AND Listening
Brands are talking online. Users are talking back. That makes social media more important than ever. But a cookie cutter approach won't work in today's niche-focused environment. Whether a brand knows it or not, its social media needs differ from those of other brands—even from those in a similar market. Research is key here. A lack of research into the social landscape sets brands up for failure.

#216digital: Social Media Experts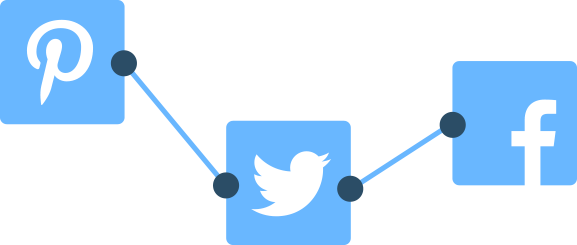 At 216digital, we bring broad social media experience to the table for each and every client. We approach each social client as a blank slate. We don't have set-in-stone packages or pricing tiers for our social media services—simply because every client is different. Only through our communication with you and our extensive research of your market can we arrive at a winning long-term solution to your social needs.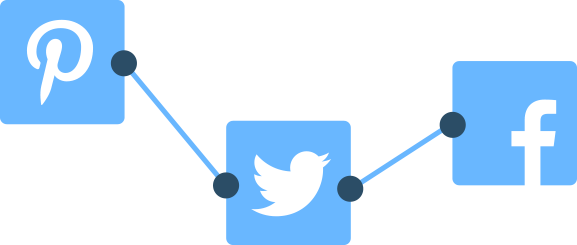 Our Strategy: Build The Right Presence. Post. Listen. Repeat.

Which platforms should your business use? Maybe it's a combination of Facebook, Pinterest, and newcomers like Polyvore. Or maybe your niche hangs out almost exclusively on Twitter. Through research of your market, we determine which platforms will give you the most communication potential with your customers. Then we build presences on each of those platforms, following best practices specific to each platform.
As we grow each audience, we continue to post content which interests that audience. And we interact with your best interests in mind. We reply to comments, @-mentions, and everything in between. We keep the conversation running with a positive, engaging persona.
Connect With Your Audience Today!
Social Advertising: Critical For Viral Lift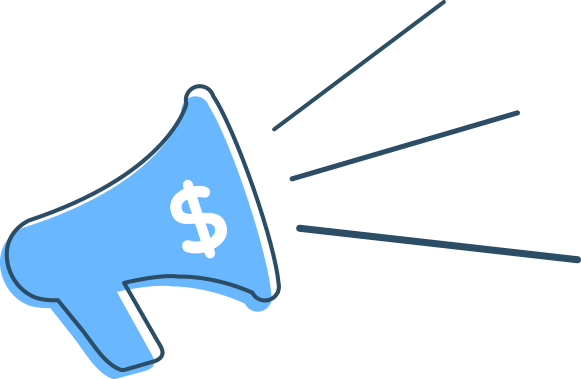 The major platforms allow brands to make promoted posts. We recommend this to many of our social clients. With variable budgets and targeting options, promoted posts allow you to reach a specific audience, guaranteed. This is where we marry our social expertise with our PPC (pay per click) expertise. Taking into account your budget, your market, and your goals, we craft highly successful promoted posts and social advertising campaigns for your accounts.
Successful social advertising is all about 1) great content, and 2) reaching the right audience. When these two factors come together, a promoted post may perform better than expected.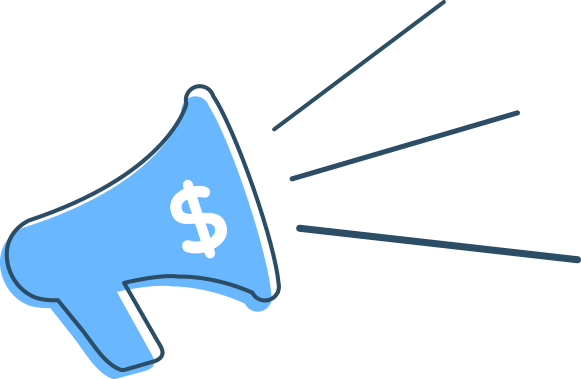 Social Analytics: Social Media Is No Longer Dark Data
Some social platforms have analytics tools built in. However, 3rd party analytics tools can take your social data to the next level. At the research stage, we use tools like FollowerWonk for Twitter and the Facebook Competitive Analysis tool to analyze your current social performance next to your competitors. These tools give us critical insight into what's working and what isn't for your audience. That data informs the plan we build for you.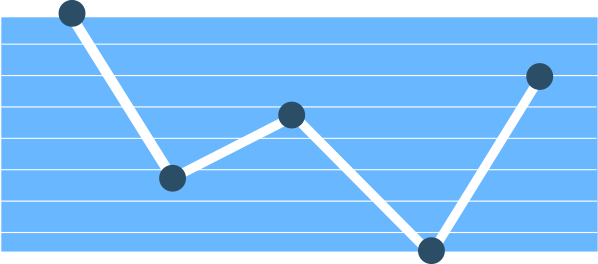 A Social Presence For Everyone

There's a community out there who wants to hear from your brand. If you haven't reached them yet, you're losing out on relationships that could be of value to you and to your users. Why not engage them? At 216digital, we find that unique community and build your presence in it.

Are you ready to get social? Our expert team is ready to help.
Have an Idea? Lets Talk
Or Call Us At: 216.505.4400