WooCommerce Theme
Integration and Customization
At 216digital, we specialize in ecommerce design and development. If you're looking at WooCommerce, talk to us.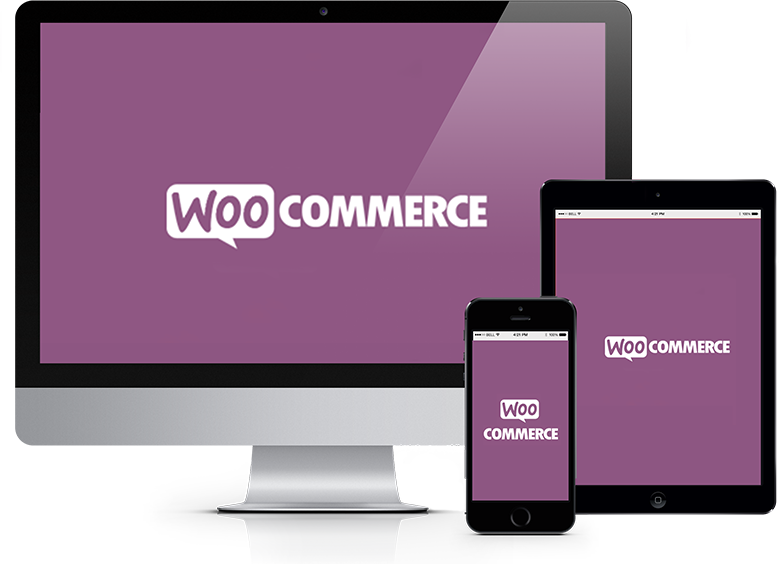 Put Our Ecommerce Expertise At Your Disposal.
At 216digital, we're ecommerce experts. We've built stellar online stores since 1999, and we develop in all the major shopping cart platforms. If you're looking to start an ecommerce store, why not engage our expertise? Talk to us about your market, your goals, your budget, and the functionality you need, and we'll recommend the perfect platform for your store.
But we don't stop at recommendations. We build ecommerce stores, day in and day out. When you choose 216digital for your WooCommerce project, you've chosen ecommerce experts with over 15 years of design and development experience. But why take our word for it? Check out our recent work to see our expertise in action.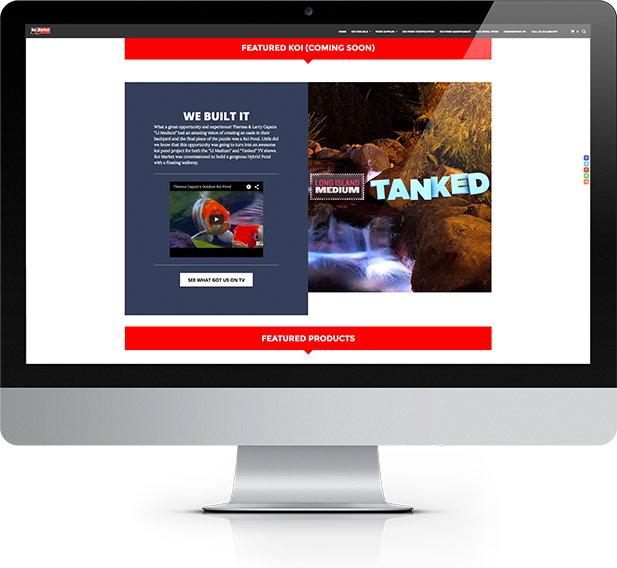 Ready to build the Something Amazing?
WooCommerce For WordPress: Ready To Rock With A Little Customization.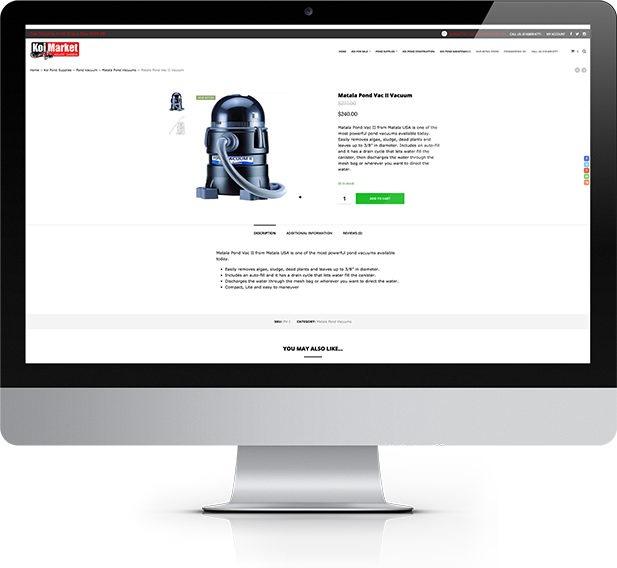 Have you ever looked at the download stats for a great WordPress theme? The best ones often show over 10,000 downloads. That means 10,000 sites out there using the same theme. That works for them, but what about you? Your idea is unique, and it deserves a unique website. You have a strong vision for your ecommerce brand. A little customization takes that vision a long way.
At 216digital, we specialize in ecommerce design and development. Whether you need a simple 3rd party WooCommerce integration or a one-off custom WordPress theme for your WooCommerce store, we'll build your ecommerce site exactly the way you've always imagined. You'll love the results-and so will your customers.
Ready to rock your WooCommerce store? Get in touch today. Let's start talking about your next big thing.
Have an Idea? Lets Talk
Or Call Us At: 216.505.4400