SEO Content Writing Services
A Critical Piece of the Digital Marketing Puzzle

Obviously, the web changed everything. Old business models are dead. The internet gives businesses great marketing power, but it introduces new difficulties alongside that power. Competition for users' attention is higher than ever. If you want to sell something online, where do you start?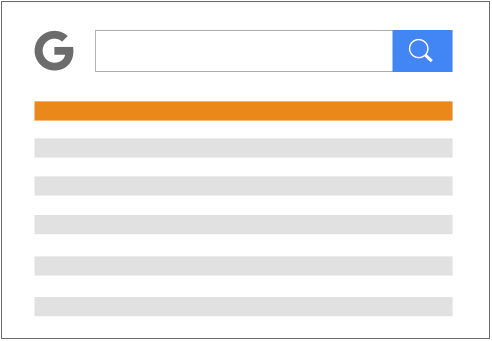 How Do You Rank In Google When Algorithms Constantly Change?
Each specific market will answer that question in its own way. But all those answers should have one thing in common: people want well-written, informative content in their favorite niche markets. Because of this, Google now rewards sites that publish useful information, giving them higher search rankings. The days of product-only marketing are over! To keep your customers coming back—and get new ones through organic SEO (search engine optimization)—you need to publish entertaining, informative content in topic areas that your niche market eats up.
The Age of Spam: It's Over.
A few years ago, SEO was all about links, and nothing more. The kid with the most links got the Google prize, regardless of whether those links led to stuff people actually wanted to read. The web was getting spammy. We had to wade through a lot of irrelevant content to find the stuff we wanted. The folks at Google realized what was happening, and they changed the game to make the web better for all of us.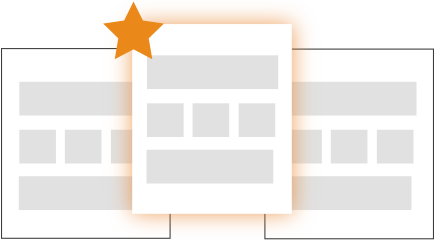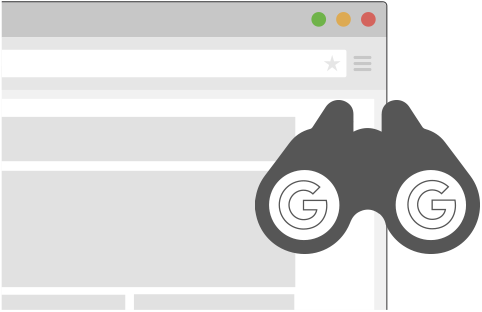 Links are still important in SEO, but link quality is critical. A link to or from a domain with high domain authority counts for a lot, and spammy links will actually damage your site's reputation with Google.
Google also looks at how long users stay on a page in determining its value. If users land on your page but click away after half a second, it doesn't really matter that they got to your page; Google sees them leaving and decides you don't offer much. Yikes!
But what if people find awesome, well-written, informative content on your site? Even better, what if that content exactly answers the question that drove their Google search?
Oh boy, that's SEO gold. The longer people stay on your page, the more value Google sees in your page—and believe us, they'll stay if your content meets the need that drove their search. That's the function of SEO content writing: connecting user needs (as expressed in keywords) with awesome content on your site that's tailored to those user needs. With good SEO content writing, everyone wins! Your customers find what they want, plus they learn useful information about your product or niche market. Since users who come to your site were searching within your market already, you see an increase in conversion rate. Plus, as Google sees users flocking to your site, your overall SEO rankings improve.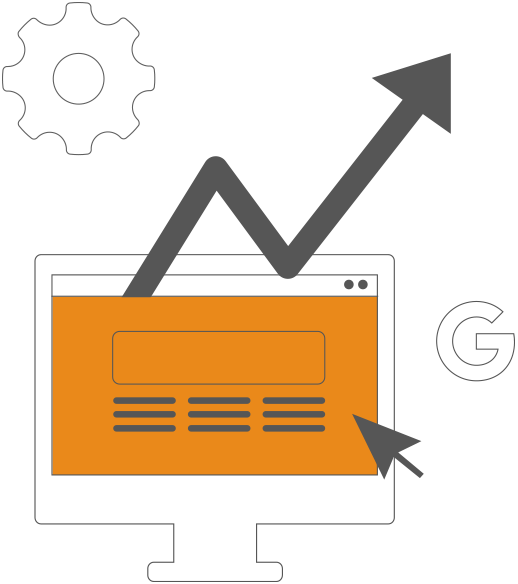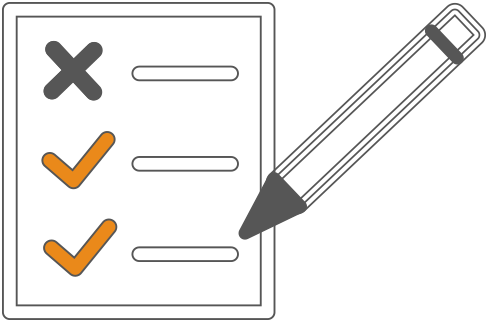 The big question: what does it take to write great SEO content? It's a simple recipe, but each ingredient is critical.
If you have a copywriting background, you know current SEO best practices inside and out, and you have the time for keyword research and article creation, you're the best person in the world to write your SEO content. After all, you know your customers like nobody else! But if you lack professional writing experience, you're hazy on the details of SEO, or you already don't have time for all your duties, you should consider outsourcing your SEO content creation to a professional team.
At 216digital, our SEO content writing team brings professional writing talent, deep knowledge of SEO, and efficient research practices to every client relationship.
All we ask of you is that you give us detailed input on your customers and your business. Tell us your company's story, and we'll write great blog posts for you. Critique our work! We're adaptable. We're bright. We do this all day, and we're in prime position to start doing it for you. As we couple deep, market-specific keyword research with our writing talents and your ongoing feedback, we start crafting a stellar online presence for you. You'll love the results.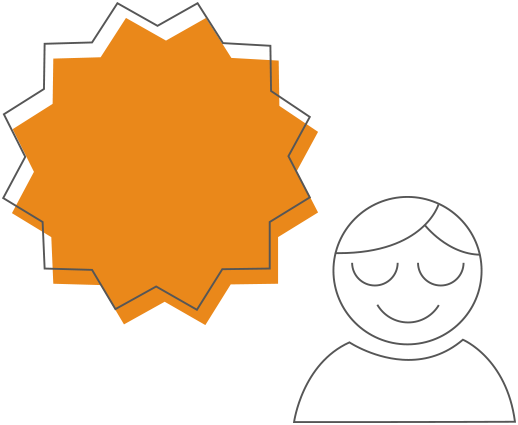 If you're looking to take your SEO content writing to the next level through real user engagement, get in touch today. At 216digital, we'd love to start talking about your next big thing.