Websites we are working with
216 DIGITAL ADA REMEDIATION PROCESS
1. Complete An ADA
Compliance Website Audit
This lets us and you know where you stand in regard to what items on your website need to be fixed in order to have an accessible website.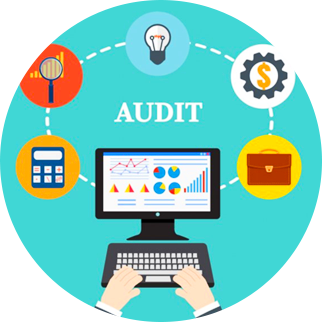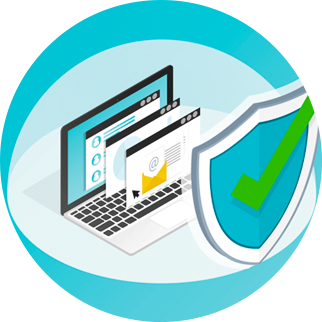 2. Develop An Accessibility Policy
This is copy that will be posted on your website letting users and lawyers know that you are aware what is and what is not ADA compliant. This will continually be edited throughout the remediation process.
3. Tackle "Low Hanging Fruit"
216digital will remediate as much as possible as quickly as possible to lower your ADA non-compliance visibility as well as lawsuit risk. This includes making changes to templates that are used on your site so that new issues are not created.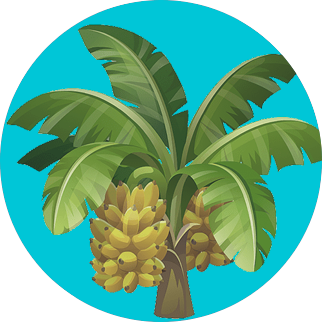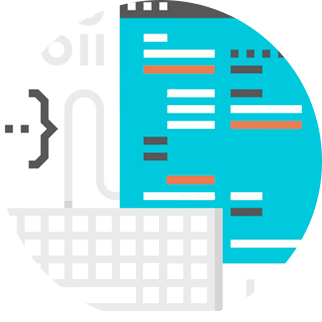 4. Monthly Reporting/Updates
After the "Low Hanging Fruit" is tackled, 216digital will go through the site and fix each of the one off instances of code that need to be fixed in order for your site to be ADA compliant.
Now that the usability issues on the site have been re-mediated we will manually test the site's usability with the industry's most popular screen readers to ensure that your site is able to be easily navigated in real life situations.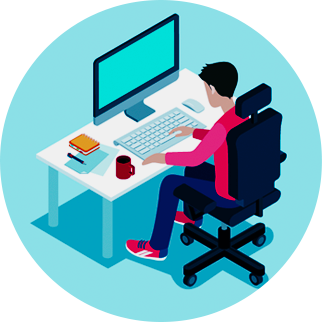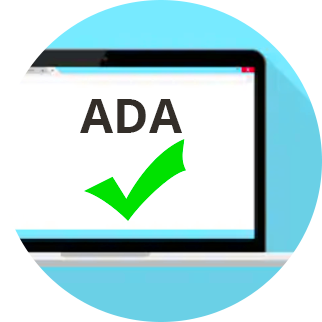 6. All Required
Remediation Complete
When all of the required remediation is complete your accessibility policy will be updated to include all the new changes that have been made. At this time your site is accessible to all! Going forward monthly monitoring is suggested to avoid new risk/liability issues.
Working with 216digital to make
your site accessible can:

Reduce risk of ADA lawsuits



Access Your Untapped Customers


Upgrade UX for all Visitors
Don't wait for a lawsuit. Protect yourself and your business today.
Don't wait for a lawsuit.
Protect yourself and your business today.