Link Building Services:
Nurturing Relationships for SEO
A Valuable Website Attracts Links Naturally. How Do You Create That Value?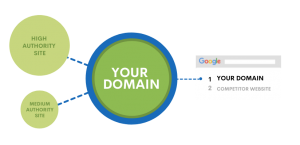 It starts with a shift in mindset. Everyone wants links. In other words, everyone wants to take link juice from other sites. But this attitude led to the black-hat days of SEO, which Google addressed in the Penguin update. Now, Google looks for value in website content. That means that SEO is no longer about taking. It's actually about giving.
Link building for SEO is all about giving. But giving what—and to whom?
For webmasters who aren't thinking like publishers, that's a pretty daunting question. If you're like most webmasters, you're focused on the daily operations of your site or business. Unless your site is a blog or a magazine, publishing great content and promoting it most likely isn't your top priority. But that's exactly how you get authoritative, white-hat links—by publishing content that's irresistible to your niche and related niches.
Enter link building services!
Link building is simple, really.
We follow 3 basic steps in our link building services. But within each step, there's infinite room for variation across different niches and content markets. In fact, we never offer two clients the same link building service. That just wouldn't make sense, because every niche is different! However, we've developed a highly successful architecture which we use to develop link building services for a diverse array of clients: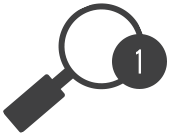 We research your core niche as well as related shoulder-niches*.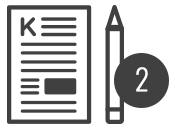 We write and publish innovative, delightful content that changes the conversation in these niches.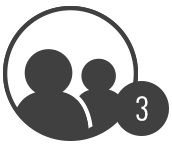 We promote that content heavily to multiple clearly-defined audience segments—audiences who are hungry for content in your niches.
*Hold on. What's a shoulder niche?
Glad you asked. It's a content niche that overlaps your core niche on a higher level of categorization. It's something you might not see if you're only focusing on your core niche.
Let's say your core business is selling engineering equipment. That means your core content niche is (obviously) content about engineering equipment. But that's not the only content niche you can publish for.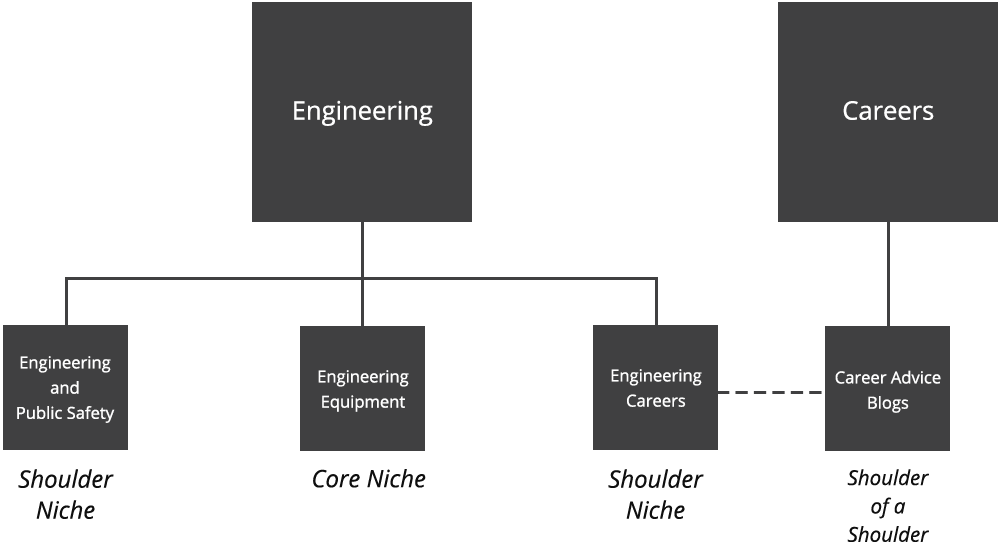 Imagine a category tree of content in your mind. As you move down this tree, content niches become more and more specialized. As you move up the tree, they become more generalized. That means there are content niches sitting right next to you which are related to yours, but somewhat independent of yours. In other words, they overlap.
We see too many webmasters who've pigeonholed themselves into their core content niche without considering their shoulder niches—the niches that sit next to theirs on the content category tree.
Ready to build high-quality, authoritative backlinks to your site?
Why 216digital?
Because we do this every day. While you know your niche better than we do at the outset, we know the principles of link building inside and out. We bring that expertise to every link building campaign we take on. It's much faster for us to learn your niche than it is for you to learn our techniques and practice them at an expert level. It's really that simple!
Ready to start building high-quality, authoritative backlinks to your site? Get in touch today, and let's start talking about your next big thing.