Professional Logo Design, Identity Design, and Branding
We Tie Your Brand Together For A Cohesive, Unforgettable Customer Experience.
Your business needs more than a unique logo. Consumers are flooded with thousands of marketing messages every day. For your company to stand out, you need a unique brand that communicates your value proposition in one glance. But what's the difference between professional logo design, identity design, and branding design? Glad you asked!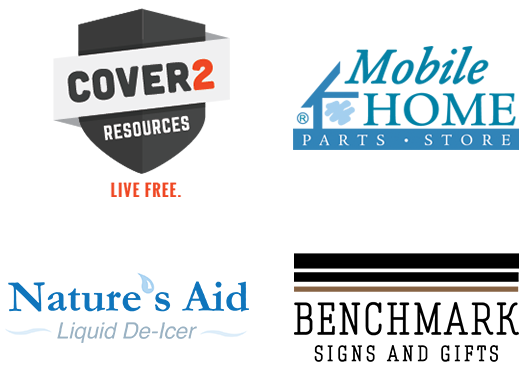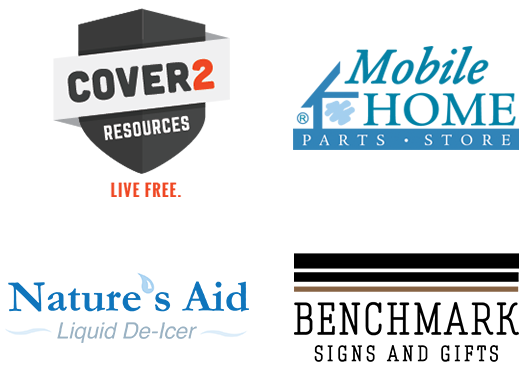 Professional Logo Design Services: The Perfect Icon for Your Business
Many business owners consider professional logo design the first step in creating their identity. In our workflow, it's actually the last step. After in-depth market research and consultation with our clients, we prefer to design identity as a cohesive whole. And while our logo designs fit into the overall identities which we build for our clients, we also design logos alone (without identity design) for those business that need it.
Many clients come to us with existing logos and identity designs. Often, we're asked to update existing designs rather than create new ones. We take great pleasure in bringing an iconic but outdated logo into the present. We're always careful to preserve the essential character of older logos and identities, and our clients love the modernized results.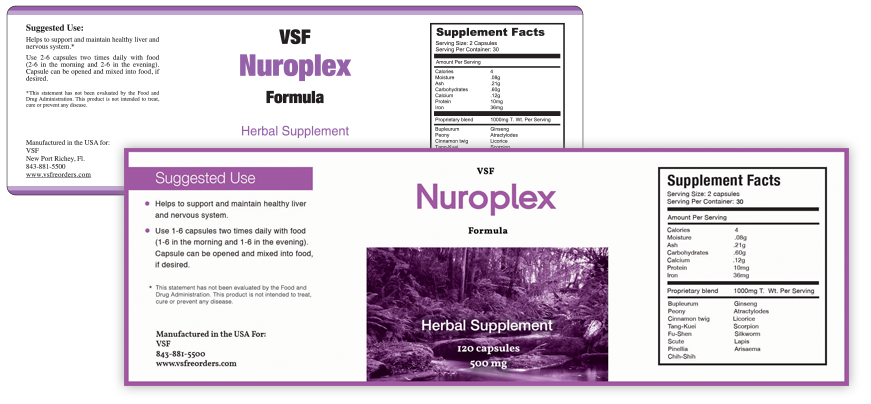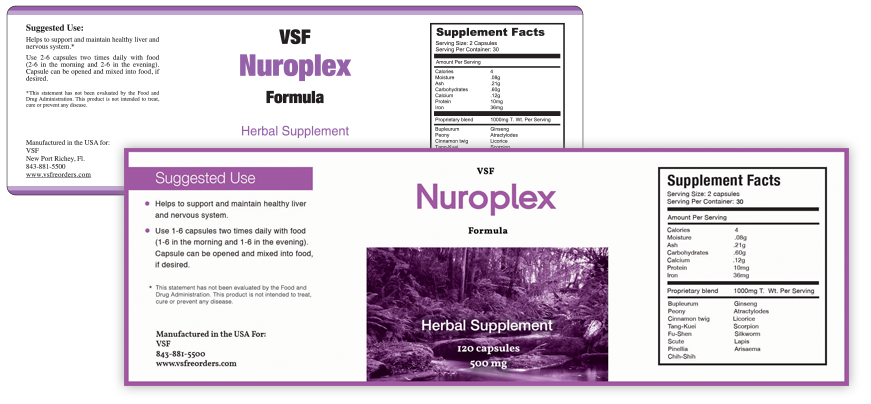 Identity Design Services: A Cohesive Look and Feel
Remember the graph? Identity design is the next biggest circle. Logo design is part of identity design, and identity design is part of branding as a whole. Identity design ensures that your logo fits into the look and feel of your website (as well as any physical goods or brick-and-mortar branding materials you may need). But identity design doesn't exist in a vacuum; it takes orders from branding as a whole. Identity design has one goal: to reach your market segment and communicate your value proposition in a visual language which delights your customers. Identity design isn't optional!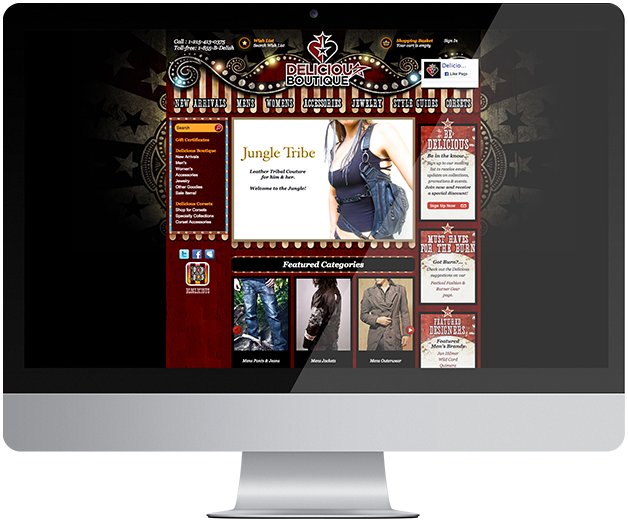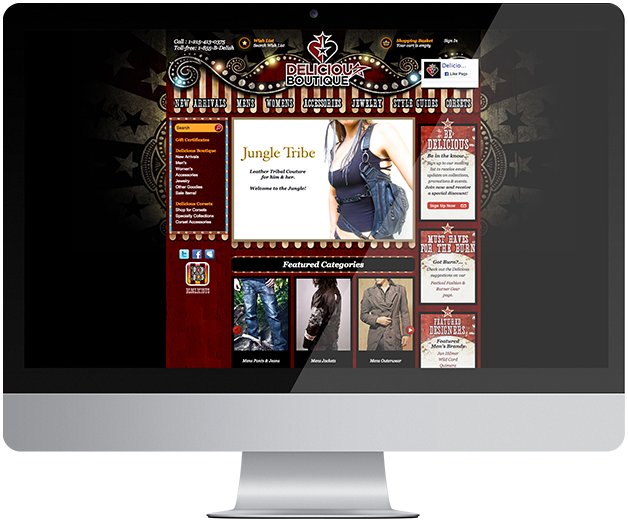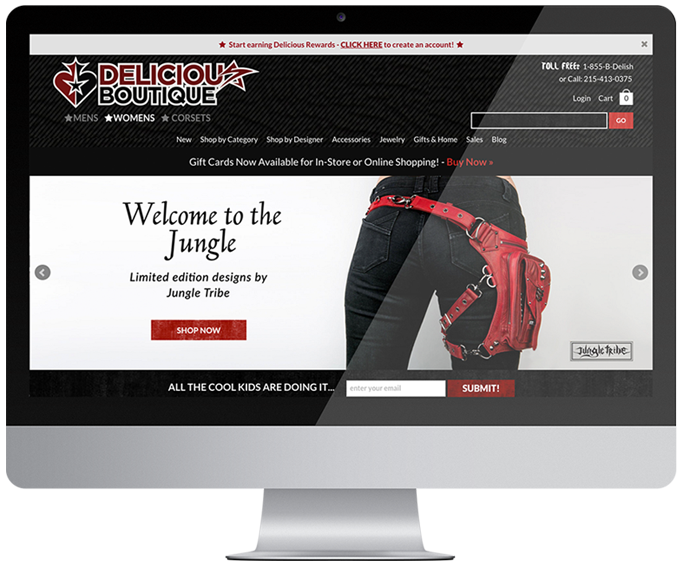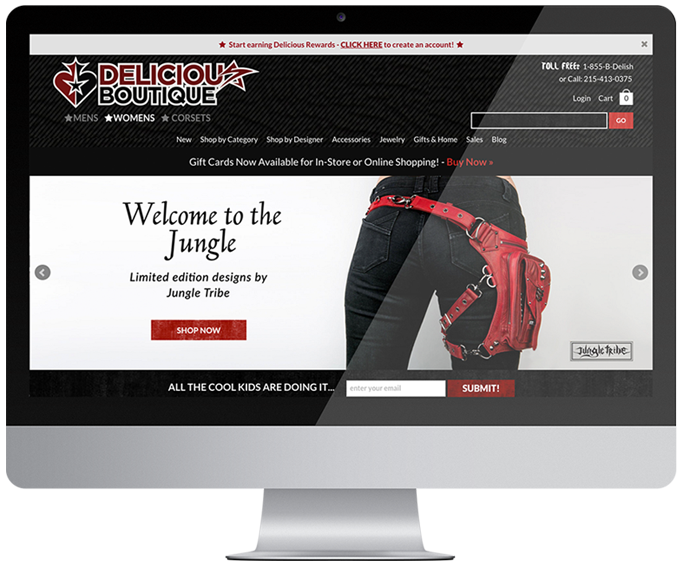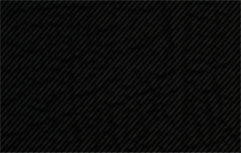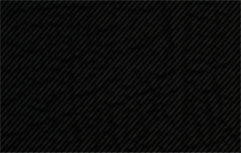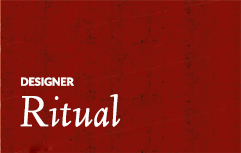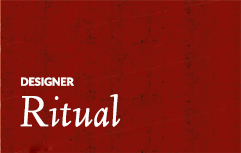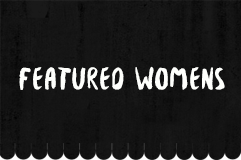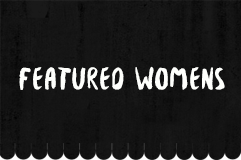 Branding Services: The Whole Package
Many people don't realize that branding is more than just design. It's the personality which your business displays in your market segment. In other words, branding encompasses every public aspect of your business. It includes reputation, social media engagement, content marketing, website design, and more—all working together to meet and exceed the expectations of your market segment.
In today's digital markets, it isn't enough to have a great logo and a great catalog. To reach new users, you need to find them where they hang out online. Once you find them, your identity design MUST communicate a value proposition that meets and exceeds their expectations. When all these factors converge, you'll see conversions. Effective branding, identity design, and logo design are all pieces of that puzzle.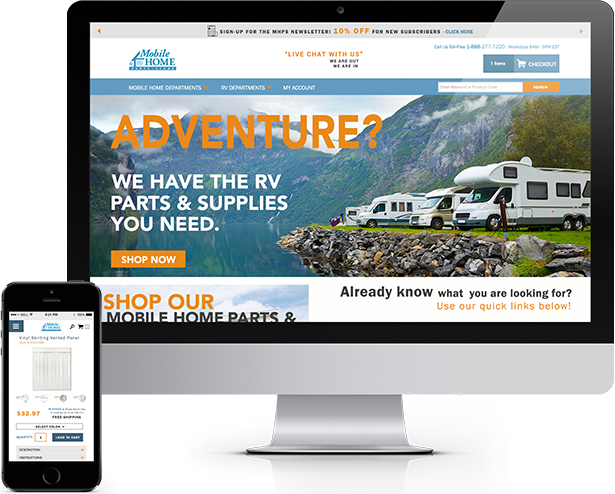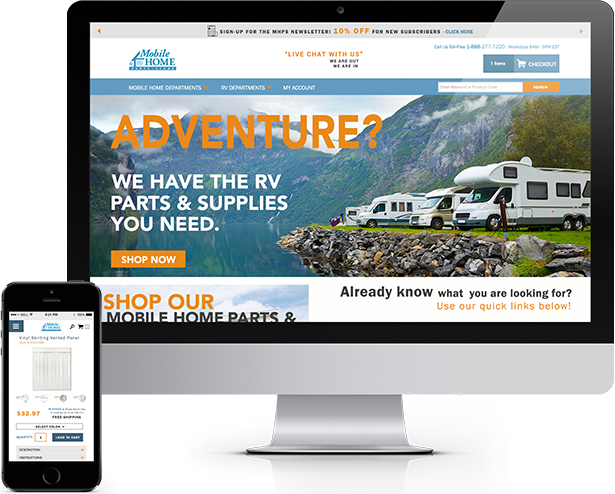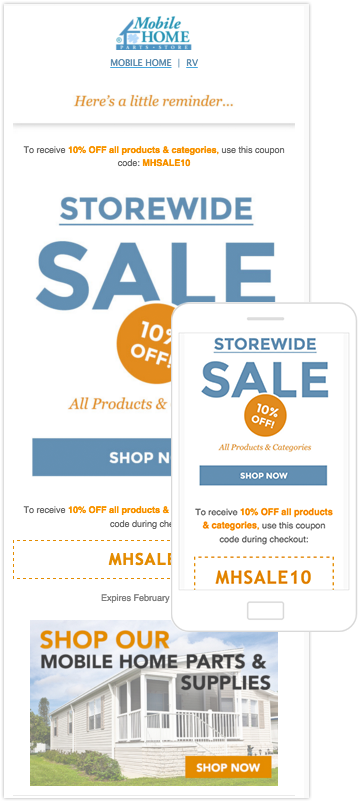 Whether you need overall identity design or just a professional logo design, our team is ready to help. Get in touch today, and let's start talking about your next big thing.