Is Your Website ADA Compliant?
Visual
Auditory
Mobility
Cognitive
Learn More About ADA Compliance
Endless Ecommerce Possibilities
A Platform For Every Business
Whether you need a Miva store, a Magento store, a WooCommerce integration, or something else, we deliver. Don't know what you need? We'll listen and advise you. We're ecommerce specialists.
We Take Pride In Our Work
Check Out Our Legacy eCommerce Development Portfolio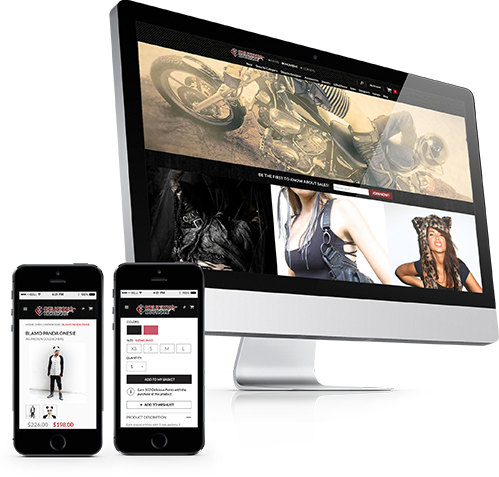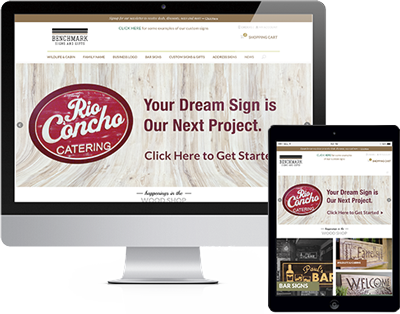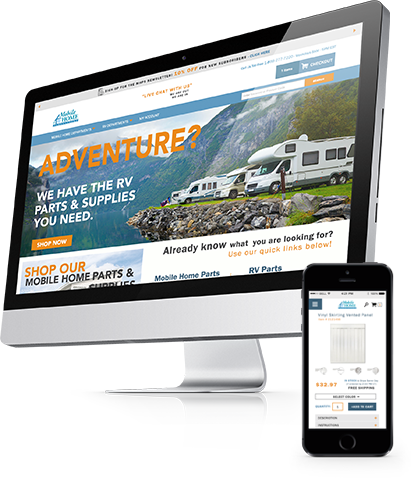 We're proud of it, and we stand behind it. Our clients come in all shapes and sizes-and from all different markets. With 16 years of experience in ecommerce design and development, we understand that a cookie-cutter approach doesn't work. Each client is a blank slate, and the diversity of our work shows the intelligence and adaptability of our creative team.
View Our Work
Digital Marketing
A Diverse Array Of Services That Work Better Together
An online store is just one part of the equation. If you can't drive relevant, qualified traffic to your store, you won't see sales. At 216digital, we develop and maintain our clients' digital marketing campaigns in the areas of Content Marketing, SEO, PPC Management, and more. We find that digital marketing services work best in cooperation with each other, and we love to integrate our clients' campaigns across multiple marketing platforms.
Learn More

About Marketing
216digital
Cleveland Pride, Cleveland Work Ethic
Where did we get our name? 216 is the area code around here. It symbolizes the Cleveland attitude to life and work. Cleveland hit some hard times when manufacturing moved overseas, but the Cleveland work ethic sustained this community. Today, Cleveland is one of the nation's fastest-growing cultural centers. This exciting environment inspires us every day.