Professional Web Design:
Where Form Meets Function
The web changes fast, and beautiful ecommerce web design is a critical key to successful online selling.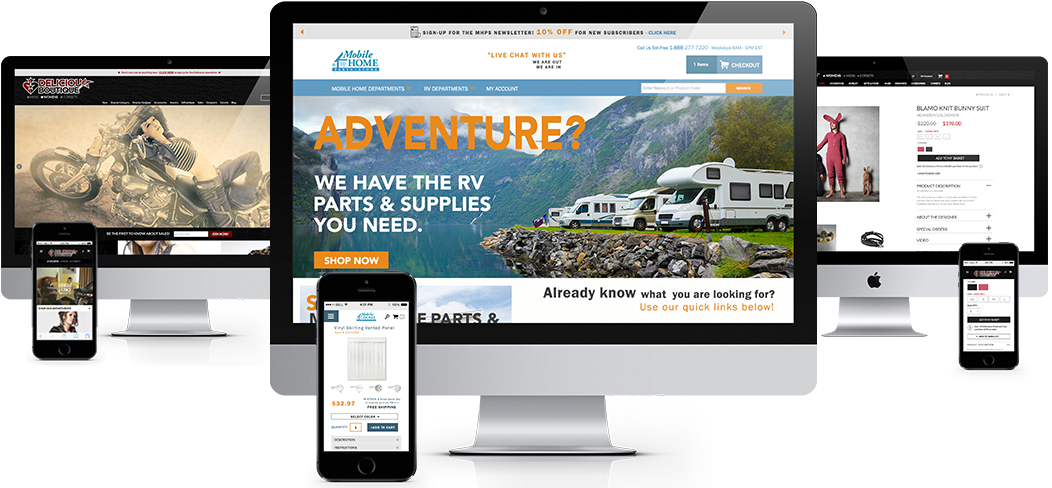 Design: A Symphony for the Eyes
Your website needs to rock (look good) and roll (function across all devices). Whether you need design adjustments to an existing theme, or a ground-up design, the web design team at 216digital is ready to help.
eCommerce Website Design
Responsive design is critical in the world of ecommerce. With more and more customers shopping from mobile, responsive web design can directly affect a business's bottom line. If you built your online store years ago and haven't updated it, chances are, your site isn't responsive. Mobile customers who come to your store will have difficulty navigating a site that's designed for big screens only. A mobile responsive redesign could inject new life into stagnant sales.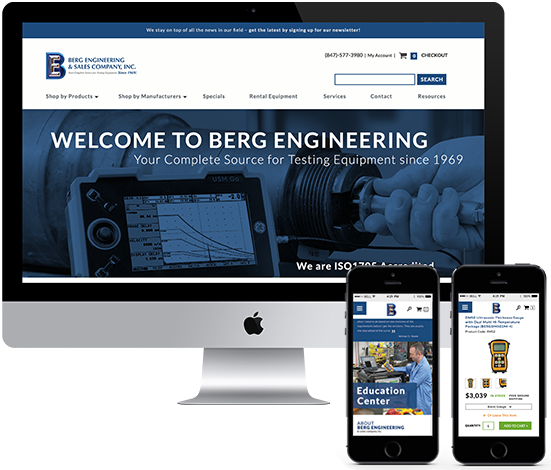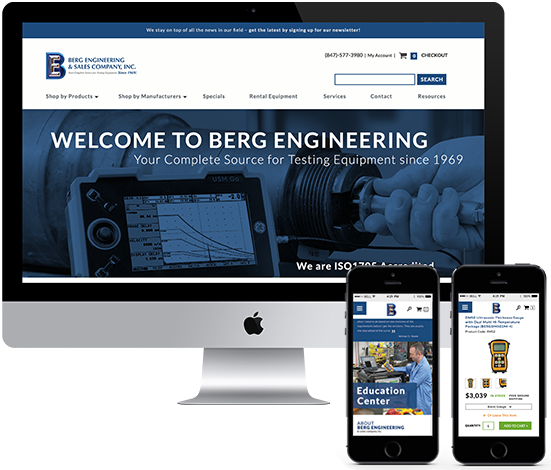 Responsive Website Design
If you're considering a redesign, think responsive. Mobile usage is on the rise, and responsive web design is the way of the future. Responsive design isn't hard—it just takes attention to detail and thorough knowledge of mobile functionality. You don't want to miss out on mobile traffic. If that's not enough, here's the kicker: Google now rewards mobile responsive sites with higher search rankings.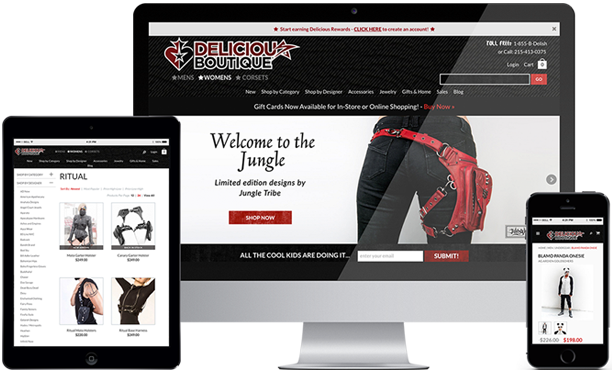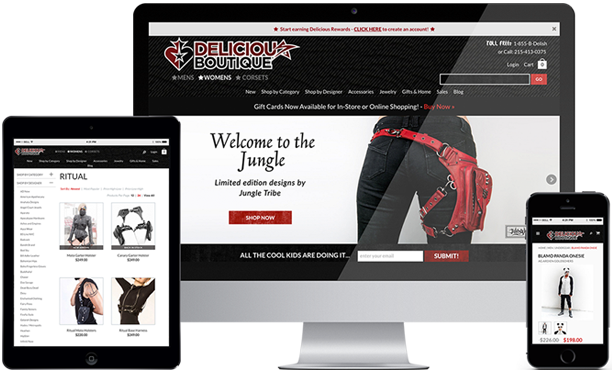 Ready to build Something Amazing?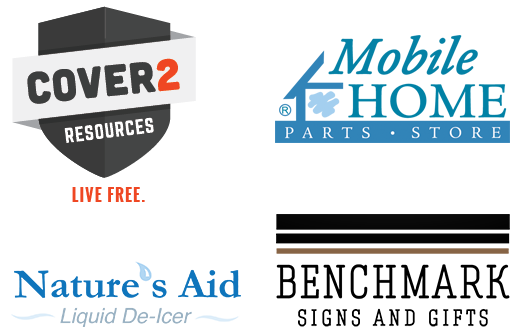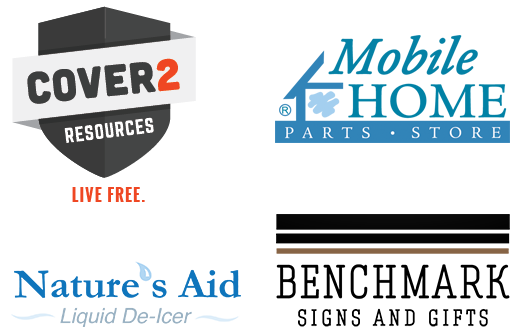 Logo Design & Brand Development
A unique, memorable logo is critical to building your brand. Whether you're just getting started or you want to replace your outdated logo, our design team can integrate the look of your logo into your web design from the ground up. Cohesive branding is critical to consumer retention, and our design team considers the brand as a whole in every design decision.