Professional Web Design:
Where Form Meets Function
The web changes fast, and beautiful ecommerce web design is a critical key to successful online selling.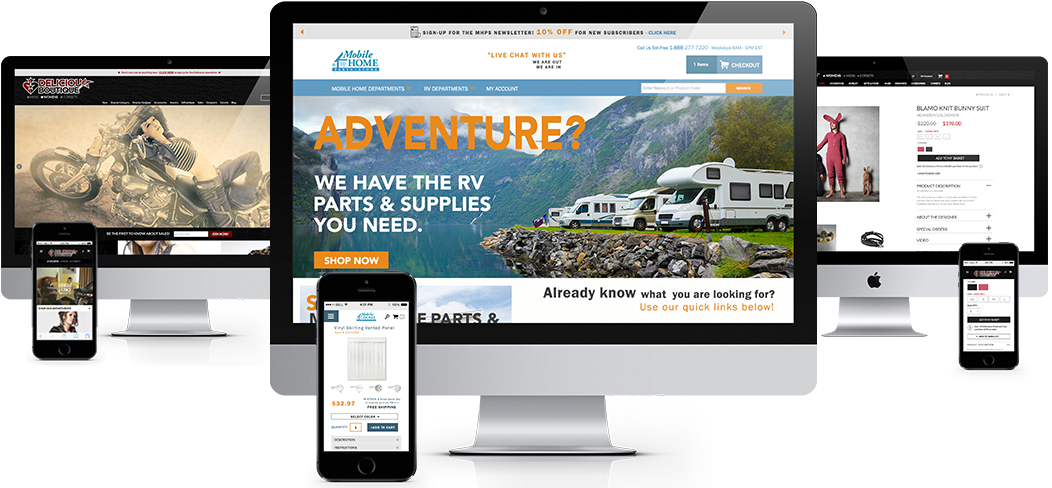 Design: A Symphony for the Eyes
Your website needs to rock (look good) and roll (function across all devices). Whether you need design adjustments to an existing theme, or a ground-up design, the web design team at 216digital is ready to help.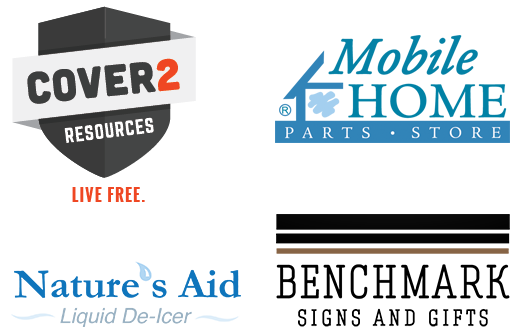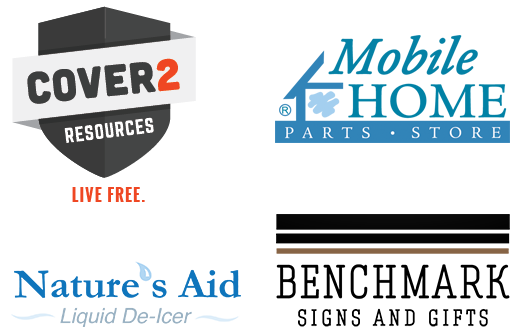 Logo Design & Brand Development
A unique, memorable logo is critical to building your brand. Whether you're just getting started or you want to replace your outdated logo, our design team can integrate the look of your logo into your web design from the ground up. Cohesive branding is critical to consumer retention, and our design team considers the brand as a whole in every design decision.