Enter 216digital.
The world of digital branding changes every day. Brands of all sizes find value in the unexpected insights which digital consultants provide. At 216digital, we've worked with hundreds of digital brands since 1999. We've predicted the growth of new trends and the death of old ones. Our clients are never on the back end of web evolution.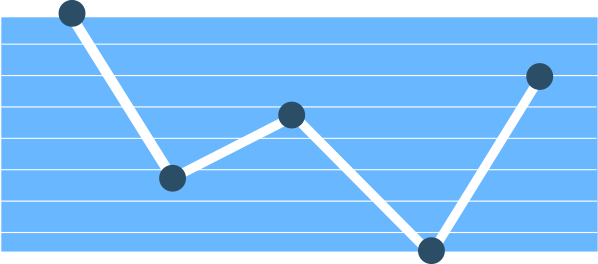 The Sky's The Limit.
We find new connections, startling coincidences, and outside-the-box opportunities for our clients every day. The more unique the situation, the more we get pumped to suggest a custom solution.

Whatever your digital branding needs, get in touch today.