Welcome Nicole!
Nicole Walkemeyer
joined the team at 216digital as a Project Manager and Marketing Specialist in March 2018. She graduated from the University of Akron in Spring 2016 with a Bachelor's degree in Integrated Marketing Communications. She was the Vice President of the American Marketing Association, and as a result participated in digital marketing competitions. In addition, she has had the opportunity to oversee several projects in the Accounting, Human Resources and Business Education industries. Her background has been improving the productivity of her department by implementing strategic project management strategies.
Project Manager at 216digital
Nicole is fueled by her creativity and is passionate about applying her marketing expertise while helping businesses succeed. Hence at 216digital, she will work closely with designers and developers to ensure that all client's project expectations and deadlines are met. Furthermore, her role in the marketing department will carry out the vision of 216digital to help acquire new customers, and increase brand recognition. At 216digital, we are always looking for ways to help our clients attract their audience through effective, high performing websites. Creating a website involves a lot of expertise, and we strive to turn visits into conversions. Nicole is here to help our process run as smoothly as possible, so that clients are getting a
custom website that drives more sales
. Especially relevant, she is constantly staying in tune with the latest digital marketing trends and loves facing new challenges. Due to her ability to communicate as a marketer, she will work well with designers and developers which will contribute immense value to the 216digital team.
A little bit about Nicole
Most of all, Nicole loves to travel and is always looking for new places to visit on the weekends. She enjoys watching series on Netflix, drawing, painting, and spending time with friends and family in her spare time. She currently resides in Copley, Ohio with her cats Charlie and Zulu. You can reach her through email at
nicole@216digital.com
or phone at 216.505.4400 ext. 122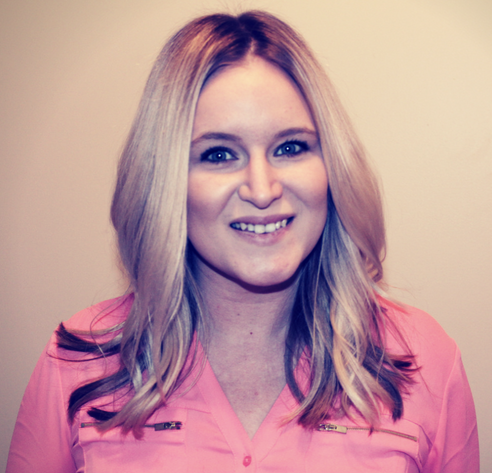 Image of Nicole Walkemeyer