Team
Hello, we are 216digital
We are a Cleveland area code and design agency. Recently we changed our name to 216digital to reflect our market and the services we provide. While our name is new, we've been around a long time. Over the past 16 years, our team has grown to include professionals in digital strategy, graphic design, web development, web hosting, SEO and PPC services and more.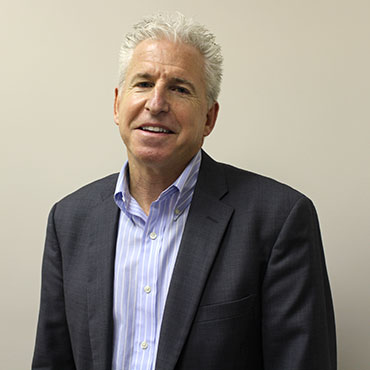 Greg McNeil
CEO / FOUNDER
Greg has more than 32 years of IT industry sales and management experience. In 1999 Greg founded e-Business Express, an e-commerce consulting and integration service provider. As of January 1, 2015, e-Business Express officially became 216digital, Inc. a full service, market leading digital agency in Cleveland with a portfolio of over 750 clients.
Prior to founding e-Business Express, Greg was an Associate Director for Ernst & Young, a Big-five accounting firm. During most of the '90's, Greg held sales and management positions with Unitech Systems, a Chicago-based mainframe software company. In 1995 he moved to London to establish the UK-based company for Unitech, where he served as Managing Director. In 1988 Greg went to work for Computer Associates, where he advanced from top-ranking salesman to district manager during his 3-year relationship with the company. Upon graduation from Kent State University in 1981 with a BBA in Management Information Systems, Greg joined the Tandy Corporation as an Account Executive, moving up the ranks to District Manager during his 7 years with the company. Greg is an avid sportsman, and enjoys boating, water sports and golf. He has three children and currently resides in Hudson, Ohio with his wife Lori.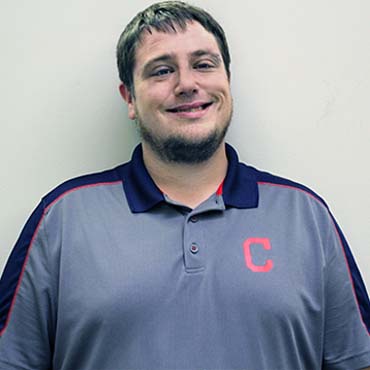 Justin Sims
Web Developer
Justin studied Computer Science at Kent State University and lives in Parma, Ohio. He's an avid video and tabletop gamer who enjoys writing and prefers hip hop and electronica. Justin is also a die hard Cleveland Browns and Indians fan.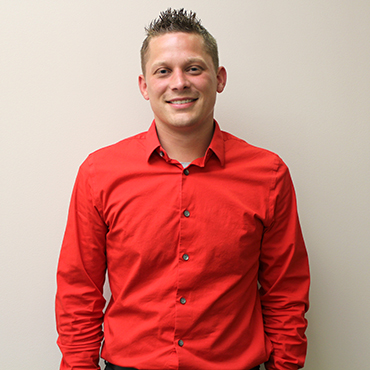 Roy Wright
Account Executive
Roy lives in Green, Ohio and has over 8 years of sales and customer service management experience. He studied computer engineering at The University Of Akron, and has always been interested in the latest technology. In his spare time he enjoys traveling, camping, spending time with his awesome family, beautiful fiance, and always finds a way to have fun wherever he goes.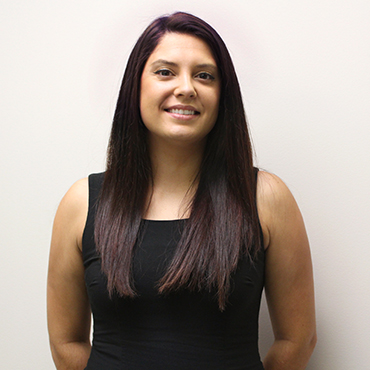 Jamie Krum
Office Administrator
Jamie lives in Akron Ohio with her fiancé and their 3 dogs. She enjoys doing anything outdoors which includes snowboarding, ATV riding, horseback riding, and camping. In her spare time, Jamie likes to volunteer at the local animal shelter and still aspires to one day be a veterinarian and start her own rescue.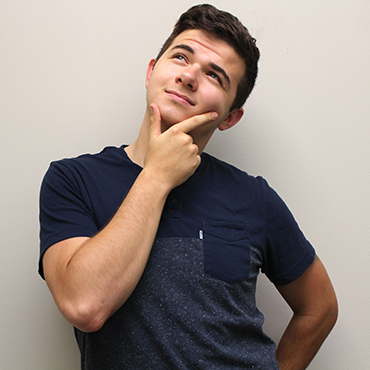 Steven Apel
Technical Support Analyst
Steven is currently a student at Kent State University. His hobbies include being vague and also a lot of other stuff.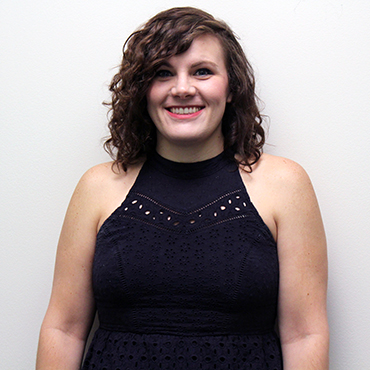 Ashley Weber
Content Writer
Ashley graduated from Kent State University with a BA in English Literature and writing. She then spent the next five years traveling and living abroad while teaching English as a Second Language. Currently, she resides in Lakewood, Ohio with her cat, and spends the majority of her time binging true crime podcasts and critiquing the choices of every chef on Chopped.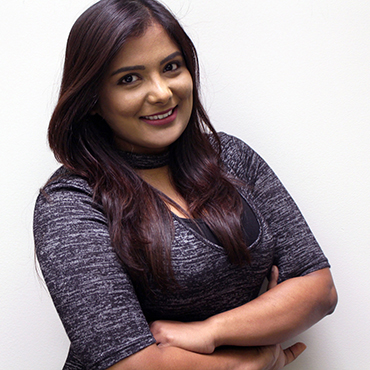 Varsha Saha
Digital Marketing Specialist
Although Varsha has her Bachelor's in Accounting, her REAL passion lies in Marketing. A passion she followed by completing her MBA in Marketing from the University of Akron. She loves to geek out on Harry Potter and anything relating Comic Book superheroes. When she doesn't have her face stuck in the computer, she loves to travel with her husband.