Partners
We have partnered with industry-leading solution providers to offer our clients world class ecommerce solutions.

OrderCloud.io, is a platform-as-a-service (PaaS) that enables fast deployment of custom, comprehensive, secure, and scalable B2B eCommerce applications. They are cost effective ant the best choice for solving complex OrderCloud B2B eCommerce and order management challenges.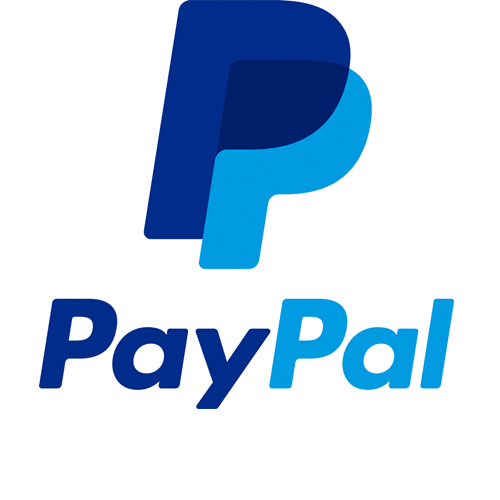 PayPal is the fast, easy, secure way to get paid online. Whether you choose to offer PayPal as a payment method, or use our payment processing or payment gateway solutions, you can enjoy an 18% sales increase and a 14% savings on credit-card processing costs. Plus, when you add PayPal as a payment option, you not only add trust and credibility to your site, but you can also tap into millions of active buyers who look for the PayPal way to pay.

SearchSpring is an internal site search solution designed specifically for e-commerce and provides seamless, plug-and-play integration for today's leading shopping carts. Take sales to the next level by helping shoppers find exactly what they're looking for quickly, using an intuitive and feature rich interface.

AdRoll helps ecommerce businesses generate ROI and increase conversion rates through online display retargeting. AdRoll's advanced retargeting solution focuses on the browsing behaviors of people who leave your store without buying. We then match relevant ads to these people when they browse other sites online, and bring them back to complete their purchase.
Now 216digital customers can try AdRoll FREE of charge for two weeks.

GoDataFeed.com, is a shopping channel data feed solution that helps you increase sales and visibility on a choice of more than 70+ comparison shopping channels and affiliate networks including Google Shopping, Amazon, NexTag, Shopzilla, PriceGrabber, ShareASale and more. Save time by seamlessly automating, optimizing and analyzing the entire datafeed management process to attract more qualified shoppers to your online store.

Processing transactions reliably and securely is essential to your business. Authorize.Net, a leading payment gateway since 1996, provides solutions you can trust. More than 385,000 merchants trust Authorize.Net to process transactions, assist in fraud prevention and help their businesses grow.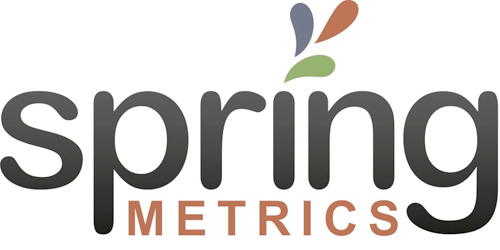 Spring Metrics solutions increase revenue for online merchants through automated, real-time customer interaction at the point of customer conversion. Based on behavioral targeting of site visitors, Smart Offers from Spring Metrics increases conversion rates and captures more revenue from your existing site traffic. Spring Metrics shows you which marketing channels deliver buyers and which ones just cost you money - simply, clearly, and in real time.

AddShoppers powers social commerce for over 10,000 brand websites including The Economist, NCR, O'Neill Clothing, Everlast, and St. Jude Children's Research Hospital. With just a few snippets of code, marketers are empowered with accurate revenue attribution, exportable lists of purchase influencers, and easy to create referral marketing campaigns including Refer-A-Friend and Social Rewards. With AddShoppers it's easy to collect more emails with dynamic targeted Smart Offers plus our Smart Social Sharing Buttons are built to enhance your email marketing and retargeting campaigns with powerful social data.

Founded in 2006, Trust Guard helps companies Build Trust and Make More Sales. Current live tests across the Internet show that the combination of Trust Guard's Security, Privacy & Business verification seals increase conversion rates by 16% or more!

With McAfee SECURE certification, websites see an average conversion increase of 12%.
In operation since 2008, the McAfee Secure service was first acquired by McAfee as ScanAlert. The certification technology pioneered by ScanAlert's Hackersafe service forged a new way to address the security concerns of online consumers. In 2013, McAfee partnered with PathDefender to both operate and enhance the suite of McAfee Secure services. With McAfee SECURE certification, websites see an average conversion increase of 12%.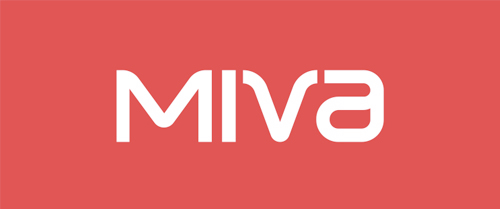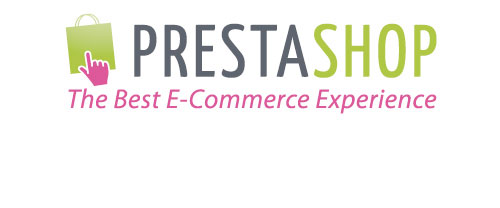 PrestaShop has one of the world's largest communities exclusively dedicated to open source ecommerce. With 700,000 members and more than 1.7M posts in dozens of languages. 216digital is a PrestaShop certified partner.