Making it Yourself, YouTube, and 216digital = DIY Heaven
Clothing designers small and large all need two things to start, an idea and the raw materials! Do it yourself offers the latter through 6 exceptional lines of clothing making supplies that any individual, group, or company might need to make their dream a reality
Beginning in 2001, owner Psydde Delicious found that there were not any great places online to buy the materials for the specialized clothing he wanted to make. From that realization, Psydde determined that he would open his own website for individuals like him who wanted to make their own specialized clothing. Corset Making Supplies was born. Over the course of the next few years, Psydde's desire to design creative new garments had expanded beyond just Corsets. This curiosity led to the expansion into Bra Making Supplies, Hat Making Supplies, Costume Making Supplies, Steam Punk Supplies, and Leather Crafting Supplies.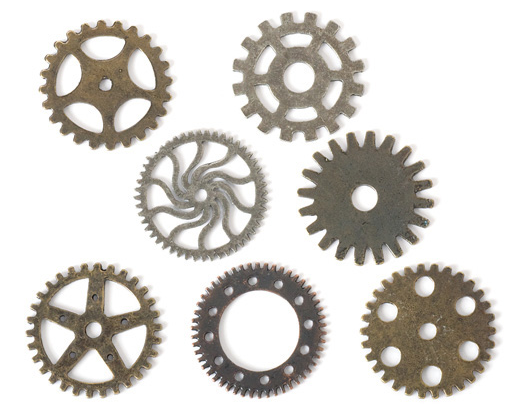 6 Websites in 1 – Challenge Accepted.
In the fall of 2013, Psydde approached 216digital with the desire to refresh his outdated website. The current iteration of his website had a major problem; it didn't feature all of his departments equally. At the time, the web store was much more focused on one department (Corset Making Supplies), than the other 5. The branding, homepage, and design all pointed to this being a Corset Making website, while in reality the product offering was much larger than that. Consequently, 216digital was tasked with building a website that allowed customers to discover, browse, and buy from all 6 departments. The website design also needed to support his growing base of mobile customers, by going responsive.
After thorough consideration, 216digital design architects collaborated with development to determine the optimal site layout. Instead of having one singular home page for the website, we decided to implement a department storefront for each of the 6 categories. Each "department" would now have its dedicated homepage. The new website design was responsive, so that customers could easily navigate the website on their phone, tablet, and computer. To this day Psydde and his team are constantly adding new supplies to their product line and are actively creating new content, tutorials, and videos to help aspiring crafters learn the skills and techniques that the Making It Yourself team has spent years perfecting.