Cleveland
Responsive Web Design and Development
Cleveland is growing-fast. There's no better time to launch something new in this city. Of course, responsive design is a must for connecting with today's mobile-oriented consumer. That's where we come in.

With responsive design, one website fits all devices.
This is critical for user experience and for SEO. Google now considers mobile responsiveness in determining rankings in search results. Many users are shopping from their mobile devices. If you have an older, non-responsive website, users could get frustrated as they try to navigate your site on mobile. That negative user experience could kill sales directly.
A responsive website design looks great on any device. That means you won't sacrifice desktop beauty when you go responsive. Our design and development team builds for all devices, from the ground up. Your site will adapt fluidly to any viewport size-and your branding will remain consistent across all devices.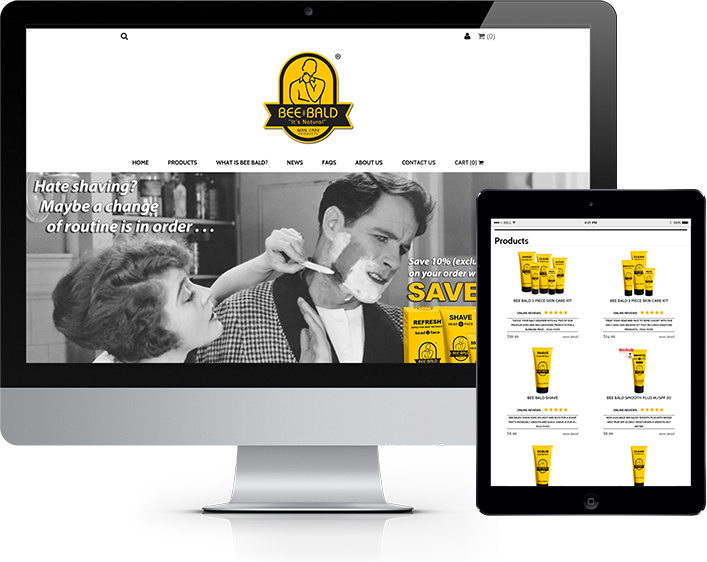 Multiple platforms. Third-party integrations. The sky's the limit.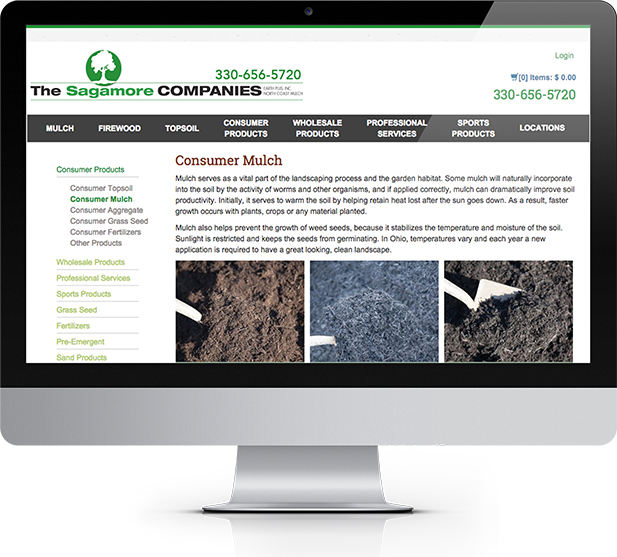 What's your platform? We've done gorgeous, intuitive work using WooCommerce for WordPress, Magento, Miva Merchant, and more. Need a custom extension or integration that isn't available for your platform? We can build it. Looking to integrate a WordPress blog into your Miva site? We do that, too.
Every ecommerce site is different. For some stores, a cookie-cutter solution just won't work. We make the custom development process easy and stress-free. Let us know what you envision for your site, and we'll make it happen.
Cleveland proud. In-house. Ready to rock your project..
We get excited every time a new Cleveland or Akron web design client contacts us. Why? Because we love Northeast Ohio, and we love the Rust Belt Renaissance. We're passionate about helping Northeast Ohio businesses achieve lasting success, whether they're startups or old standbys.
Today, mobile responsive web design is imperative to that success. For Cleveland and Akron responsive web design, we really do lead the pack. Just check out 216digital's recent work and see for yourself.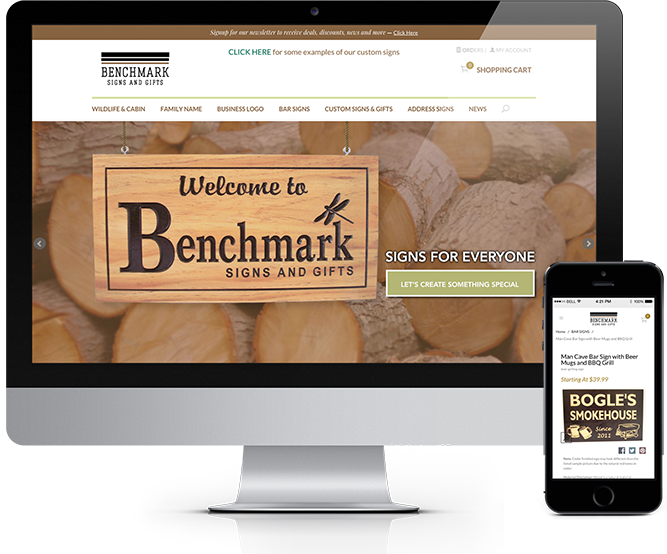 If you're ready to embark on a ecommerce web design, get in touch today. Let's start talking about your next big thing.
Have an Idea? Lets Talk
Or Call Us At: 216.505.4400