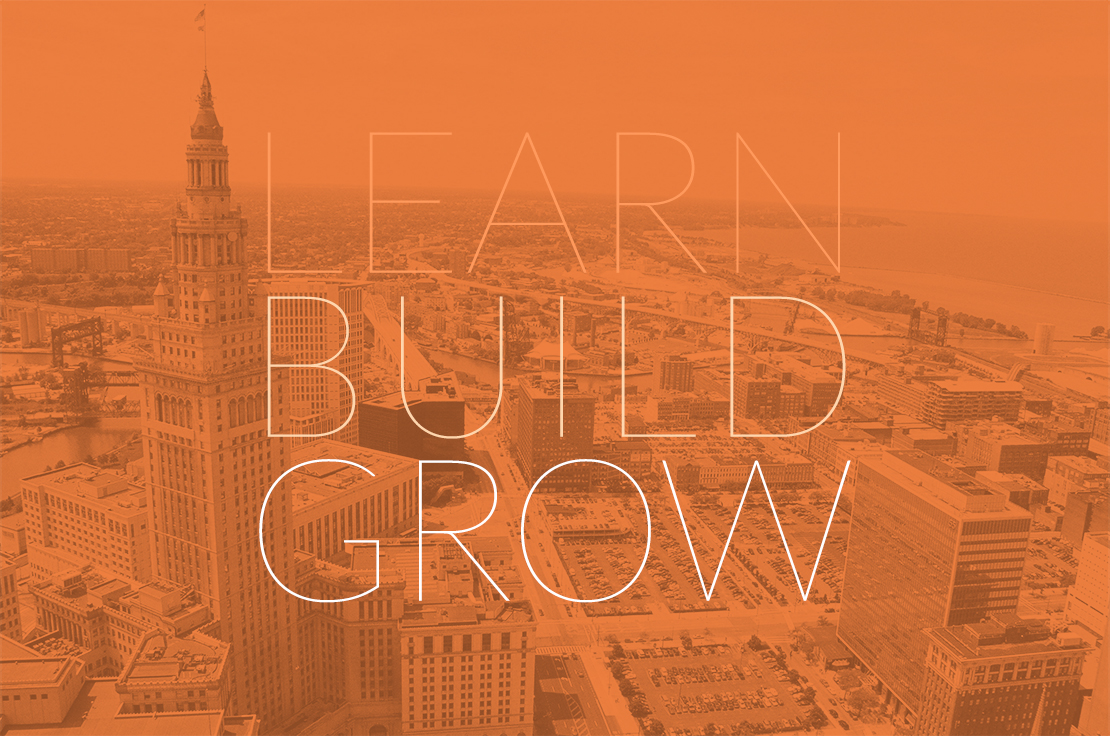 LEARN
We believe decisions are only as good as the information they're based upon. Taking the time to be thorough is the key! Collect, Analyze, and Act!
Discovery Process
We begin with a discovery process that enables us to learn all that we can about your business. Through our comprehensive discovery questionnaire and discussions with you, we develop a detailed profile of the current state and desired future state of your online business.
Competitive Analysis
If you are not closely following what your competitors are doing online, they have already passed you by. Our digital strategists will analyze your competitors top to bottom.
Roadmap Development
Any major project needs to be well planned. If not, deadlines are missed and details are forgotten. A well-structured roadmap keeps everyone communicating and ensuring that all goals are met.
Full Site Audit & Report
There are thousands of factors that influence your ability to attract website visitors and turn them into buyers. Our thorough analysis includes a detailed review of your site's on and offsite SEO, Google Analytics, website usability and more.
BUILD
Experience and artistry combined to make your site a selling machine.
Design
We understand the importance of finding the right balance between creativity and usability, and we strive to build experiences that are both familiar and unique.
Development
Yeah, we can build that. Whether it's a small customization or a massive system, we're always thrilled to transform your ideas into reliable powerful solutions.
Testing
Measure twice and cut once just isn't enough around here. Experience and innovation have evolved our quality assurance processes into a thoughtful, comprehensive approach to delivering confidence alongside our work.
Web Applications
Applications have a new home, and it's the web. With high accessibility and ease of use being more critical than ever, we take pride in creating things people will actually use.
Custom Plug-ins, Modules and Extensions
Just because we didn't develop it doesn't mean we can't improve upon it. Modules, extensions, and plugins help bridge the gap between the limitations of "out of the box" software and their true capabilities.
Third Party integrations
Quality and efficiency peak when all of our tools know how to work together. We devise strategies to seamlessly integrate e-commerce platforms, accounting solutions, order management tools, and other critical components into harmonious productive workflows.
Responsive Websites
Mobile web design doesn't have to be a compromise. Our team knows how to captivate audiences on all screens, large and small alike.
E-Commerce Storefronts
When it comes to orders, the more the merrier. 15 years of experience and insight have taught us how to turn a visitor into a customer. We'd love to show you that we mean business.
GROW
Transparent and results focused marketing that will grow your business.
Search Engine Optimization
The world of Search Engine Optimization is constantly changing. However, our specialists stay ahead of the curve to ensure sustainable and transparent website growth for you.
Pay Per Click Management
Running a Pay Per Click campaign on your own is time consuming, frustrating, and confusing. Our Google certified experts will reduce your costs and maximize your return on investment.
Affiliate Marketing
Paying for performance is what makes affiliate marketing a nice revenue stream. With the proper experience, relationship management, and communication we can make it a great revenue steam.
eMail Marketing
eMail marketing is far from dead! In fact it is still the cheapest and most lucrative form of promotion for most online retailers. The 216 team will help craft the right message for your audience.
Content Development
Relevant, educated, and engaging content is king online. Our staff of content writers will become subject matter experts for you and your website.
Conversion Optimization
Bringing qualified traffic to your website is only half the battle. Make the most out of your marketing activities by converting as many browsers into buyers as possible. Through best practice implementation and A/B testing, let's increase your sales.